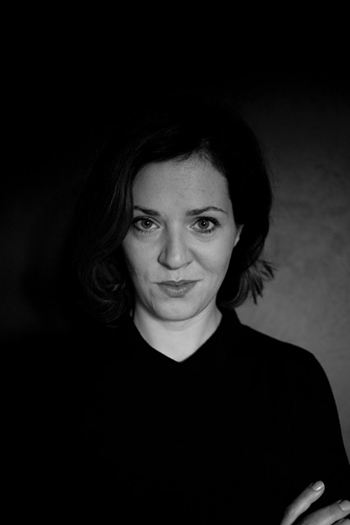 Katarzyna Włodarczyk-Niemyjska
A classical archaeologist specialised in the wine production in the region of Chersonesus in the periods of Greek and Roman influence. She has been a co-owner of a vineyard located near Kazimierz Dolny for 16 years. She has co-founded the Association of the Winemakers of Malopolski Vistula Gorge. On behalf of the Polish Institute of Grapevine and Wine, she organises the Polish Winemakers' Convention – the first-in-Poland meetings of the winemakers from all over the country. Their aim is to exchange experience and knowledge of Polish winemakers.

During 2009-2012, she held the position of the editorial office secretary of one of the most important wine magazines – WINO. Since 2014, she has been a CEO of the Association of Wine Importers and Distributors, which was created in order to represent the environment of importers and producers of quality wine in Poland. The association participates in works aimed at abolishing the tax bands for grape wines and in law regulations connected with selling wine on-line and wine advertising in the scope of the act on sobriety and counteracting alcoholism.
In January 2018, she assumed the position of the Head of the Department of Law and Legislation in ZPP. She also manages works of the ZPP Intervention Office.