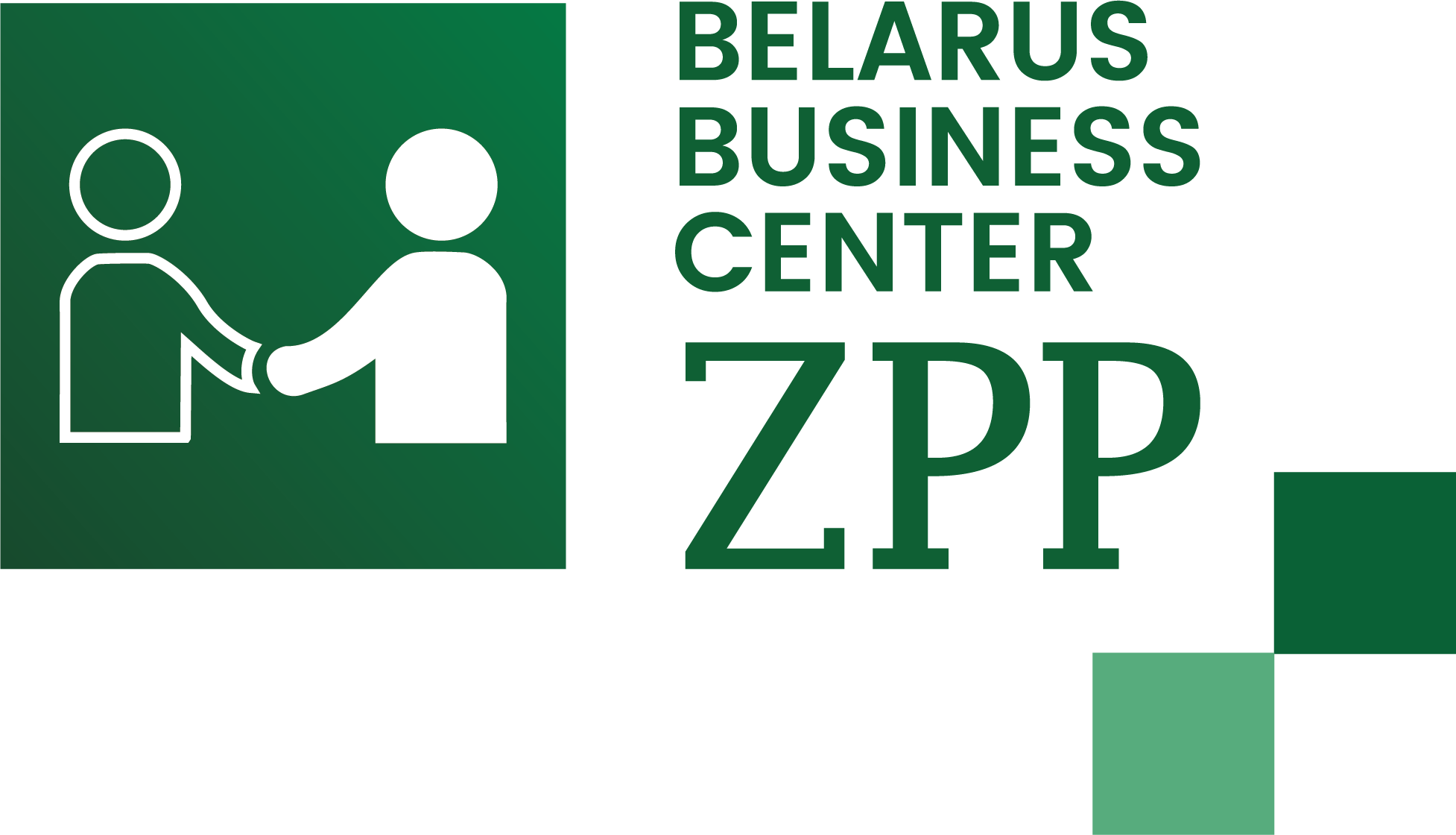 Belarus Business Center – это проект реализуемый Союзом Предпринимателей и Работодателей (ZPP). Целью проекта является предоставление всеобъемлющей организационной, правовой и консалтинговой помощи белорусским компаниям, которые хотят релоцироваться в Польшу.
Belarus Business Center – это экосистема включающая в себя сеть экспертов, которые готовы помочь белорусским компаниям по вопросам налогов, правовых аспектов, аренды офисы, рынка труда и другим важным вопросам в процессе релокации.
В свете острой геополитической непредсказуемости, репутационных и бизнес-рисков многие белорусские основатели стартапов, руководители и собственники компаний приняли решение о географической диверсификации своего бизнеса, открытии новых юридических лиц за рубежом и переводе туда сотрудников. Польша предлагает конкурентоспособный уровень налогообложения, затрат на рабочую силу и офис, а также предсказуемую бизнес-среду и законодательство. Еще один плюс Польши – это большая белорусская диаспора, а это значит, что релоцированные сотрудники будут чувствовать себя здесь максимально комфортно и не уволятся после переезда.
Что может предложить Belarus Business Center?
получение консультационной поддержки по польскому рынку и бизнес-среде: налогам, расходам на офис и рабочую силу, привлечению капитала и т.д.
юридические консультации на этапах открытия и ведения бизнеса, поддержку в контактах с органами власти
менторскую поддержку от польских экспертов
участие в многочисленных семинарах, вебинарах и тренингах по юридическим аспектам, бухгалтерскому учету, маркетингу, коммуникациям, привлечению клиентов, финансированию и т.д.
Все перечисленные услуги предоставляются бесплатно.
Open Space от Belarus Business Center в Варшаве
Belarus Business Center имеет собственный Open Space в Варшаве с оборудованными рабочими местами. Белорусские компании могут бесплатно использовать его для начала своей деятельности в Польше (доступен с августа).
Кто может использовать Open Space?
Акционеры, сотрудники высшего звена и административный персонал белорусских компаний, отвечающие за релокацию в Польшу
Ключевой персонал стартапов с белорусскими учредителями, которые имеют зарегистрированное юридическое лицо в Беларуси, либо в Польше
Представители одной компании могут использовать Open Space до 6 недель.
Проект реализуется при поддержке PYXERA Global.
Контактная информация:
Александра, консультант проекта
Дмитрий, консультант проекта
Социальные сети Belarus Business Center:
***
ZPP's Belarus Business Center is a project implemented by the Union of Entrepreneurs and Employers (ZPP). The purpose of the project is to provide comprehensive organizational, legal, and consulting assistance for Belarusian companies that want to relocate to Poland.
Belarus Business Center is an ecosystem with a network of experts who are ready to help Belarusian companies with their questions on taxes, legal aspects, office rental, labor market, and other important things in the process of relocation.
In the light of the intense geopolitical unpredictability and the reputational and business risks, many Belarusian start-up founders and companies' CEOs and shareholders have made a decision to diversify their businesses geographically, open new legal entities abroad and relocate staff there. Poland is offering a competitive taxation level, labor and office costs as well as a predictable business environment and legislation. Another pro of Poland is a huge Belarusian community, which means that relocated staff will feel most comfortable here and won't quit their job after relocation.
What Belarus Business Center can offer?
receive consulting support on Polish market and business environment: taxes, office costs, labor costs, raising capital, etc.
get legal advice at the stages of starting and running a business, receive support in contacts with authorities
receive mentorship support from Polish experts
participate in numerous workshops, webinars, and trainings on legal aspects, accounting, marketing, communication, customer acquisition, financing, etc.
All of the listed services will be provided free of charge.
Belarus Business Center's Open Space in Warsaw
Belarus Business Center has its own Open Space in Warsaw which has equipped workplaces that can be used by Belarusian companies free of charge to get started with their operations in Poland (available from August).
Who can use Open Space for free?
Shareholders, C-level personnel and administrative personnel of Belarusian companies responsible for relocation to Poland
Key personnel of start-ups with Belarusian founders that have registered legal entity either in Belarus or in Poland
Representatives of one company can use Open Space for up to 6 weeks.
The project is supported by PYXERA Global.
Contact details:
Aliaksandra, Konsultant ds. projektów
Dmitry, Project Consultant
Belarus Business Center's social media: