We engage in permanent cooperation within the following projects and partnerships:

Permanent Representation of the Union of Entrepreneurs and Employers to the European Union
The Union's Representation in Brussels represents the interests of the enterpreneurial sector in Poland. We deal with general matters concerning all enterprises and we work with industries represented within the Union. The Representation of the Union in Brussels is responsible for maintaining a permanent relationship with the most important EU institutions and stakeholders in economic affairs.
One of the key areas of our activity are the integration and undertaking joint activity with other employers' organisations from Central and Eastern Europe. With regard to the most important legislative projects (concerning general and industry issues), we will be partnered with other entities.
Director:
Agata Boutanos
E-mail: a.boutanos@zpp.net.pl
Tel.: + 32 476 590 602



The "Brest" Free Economic Zone "Brest" (Brest FEZ)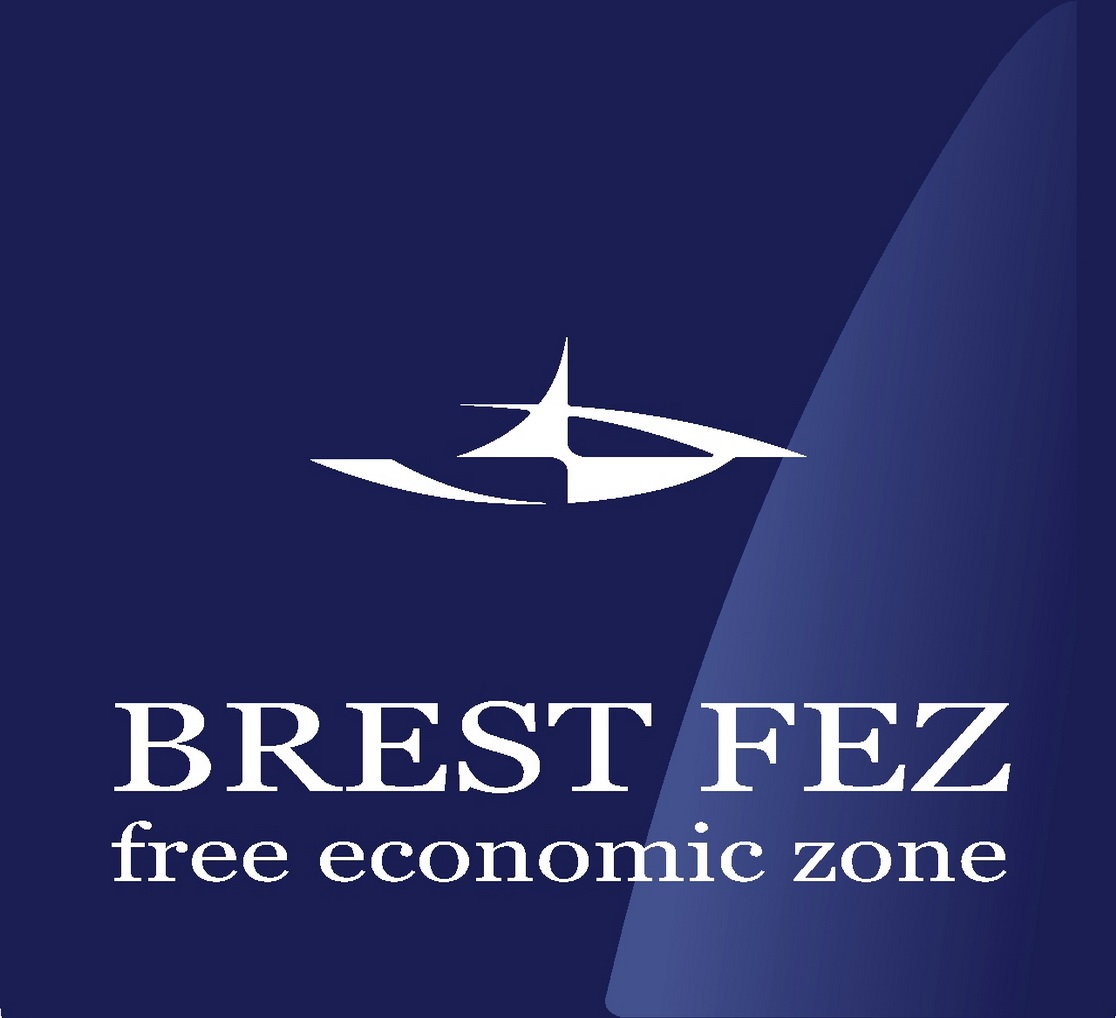 The "Brest" Free Economic Zone "Brest" (Brest FEZ) covers the surface of 107 km2 of economic space with comfortable production areas. As many as 77 enterprises are registered here today, and investment outlays exceeded EUR 1.2 billion. Within the zone, a wide spectrum of industries is represented by the resident-enterprises present. These include the chemical and petrochemical industries, machine construction and metalworking, wood and light industry, food and pharmaceutical industry as well as electronic industries.
Over 21 thousand employees work in enterprises located in Brest FEZ where more than a thousand different kinds of industrial production and goods manufacturing are taking place, including electromechanical products, machines and equipment for road marking, paints and enamels, gas and electric ovens, furniture, seafood produce, meat and confectionery products.
In total, capital from 20 countries is present in the FEZ. According to the size of investments, most capital comes from Germany, Russia and Poland.
More information on the Economic Zone's website: www.fezbrest.com/en



European Enterprise Alliance


The Union of Entrepreneurs and Employers undertakes action to create a network of small and medium business organisations in Europe. The European Enterprise Alliance aims to coordinate work on general issues in the SME sector and industry issues discussed on the forum of the European Union.
In our view, the best path to European integration is to protect economic freedoms, in particular, to guarantee equality for small and medium-sized entrepreneurship. Equal rights and a transparent business environment that enable small and medium-sized enterprises to compete with global players constitute the best guarantee for the thoughts of the founding fathers of the EU to be continued, who were convinced that the unification of Europe can only be achieved by building a community of shared interests and increasing prosperity.
More information on EEA website: www.enterprisealliance.eu/