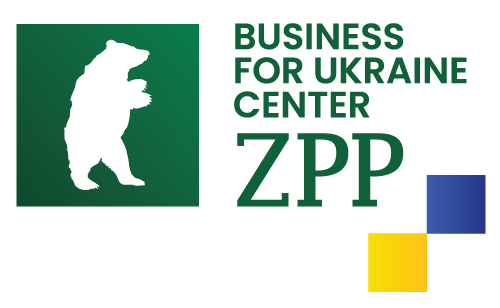 The Union of Entrepreneurs and Employers supports the entrepreneurs from Ukraine in the process of temporary relocation to Poland and building new business-to-business relationships with Polish companies.
Some Ukrainian companies face significant difficulties in conducting business activities in the territory of Ukraine, many of them are not able to operate at all. By establishing the Business Centre for Ukraine, we want to enable the companies to stay partially active and develop on the Polish and EU markets.
We provide services such as:
searching for a location that meets the needs of the company, including the provision of office/warehouse space;
coordination of the company's business relations with potential partners in the territory of Poland (suppliers, recipients, access to banking and business support services),
access to legal advice. 
For more information, please contact Mają Charenzą at ukraine@zpp.net.pl".