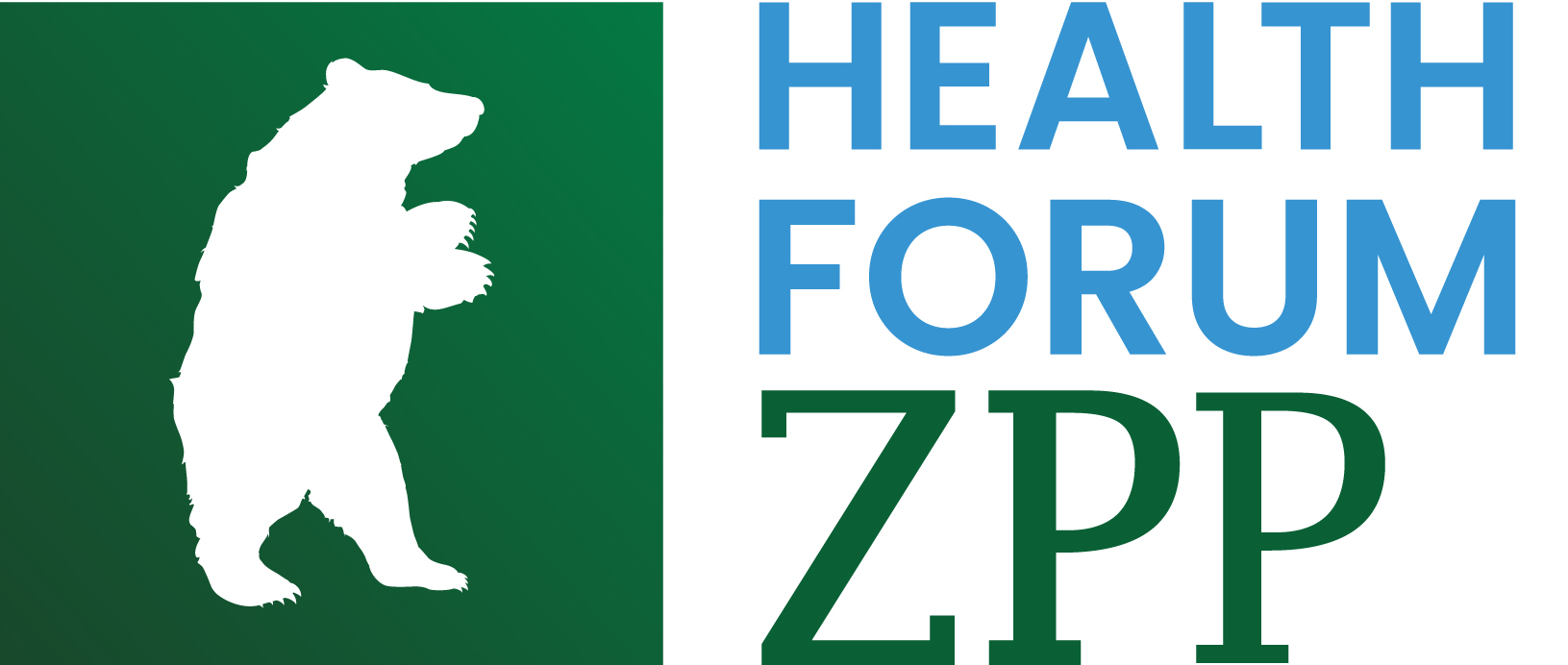 Forum Zdrowia (Health Forum) is a response to the current needs of companies in the healthcare sector. "Health" itself is a particularly sensitive area that we approach with special attention and understanding of the situation.
Promoting the healthcare sector: We emphasize that health is the most important element of economic development for every country, and all decisions made in this area by the authorities should be aimed at ensuring safety and therapeutic benefits for patients.
We are for entrepreneurs: We listen to the opinions of entrepreneurs and employers in the healthcare market, develop, prepare, and publish expert documents and reports aimed at developing specific systemic solutions for drug policy in Poland.
Active voice to decision-makers: We cooperate with stakeholders by addressing current topics through meetings and dialogues with representatives of the government and healthcare institutions.
Educational campaigns: We develop and implement programs in various areas related to health, with the aim of prevention and education in this field.
Organizing environmental events: We prepare regular meetings, debates, round tables, and conferences that address current issues and problems related to health prevention and the current drug policy of the country.
Networking: Forum Zdrowia is a place for dialogue, establishing relationships, and exchanging past experiences among participants in the entire health market, including industry companies, stakeholders, patient organizations, and media representatives.
The schedule of activities of the Forum Zdrowia ZPP is constantly updated and established based on the current situation as well as the needs of entrepreneurs who are members of the Forum. The Director of the Forum Zdrowia ZPP is Aleksandra Sienkiewicz: a.sienkiewicz@zpp.net.pl.    


CONTACT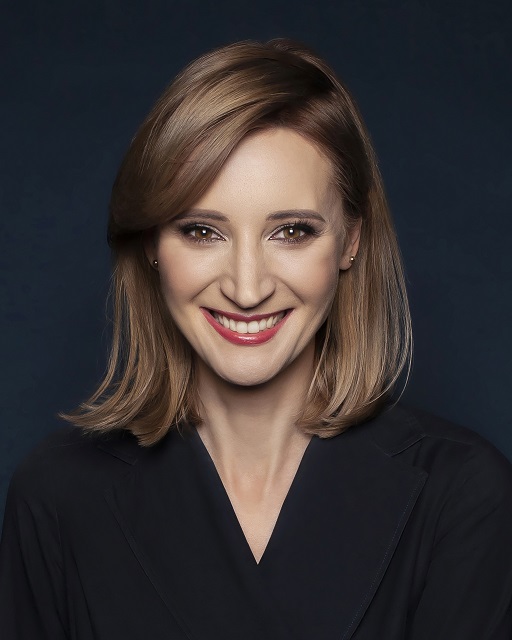 Aleksandra Sienkiewicz  
Director of the ZPP Health Forum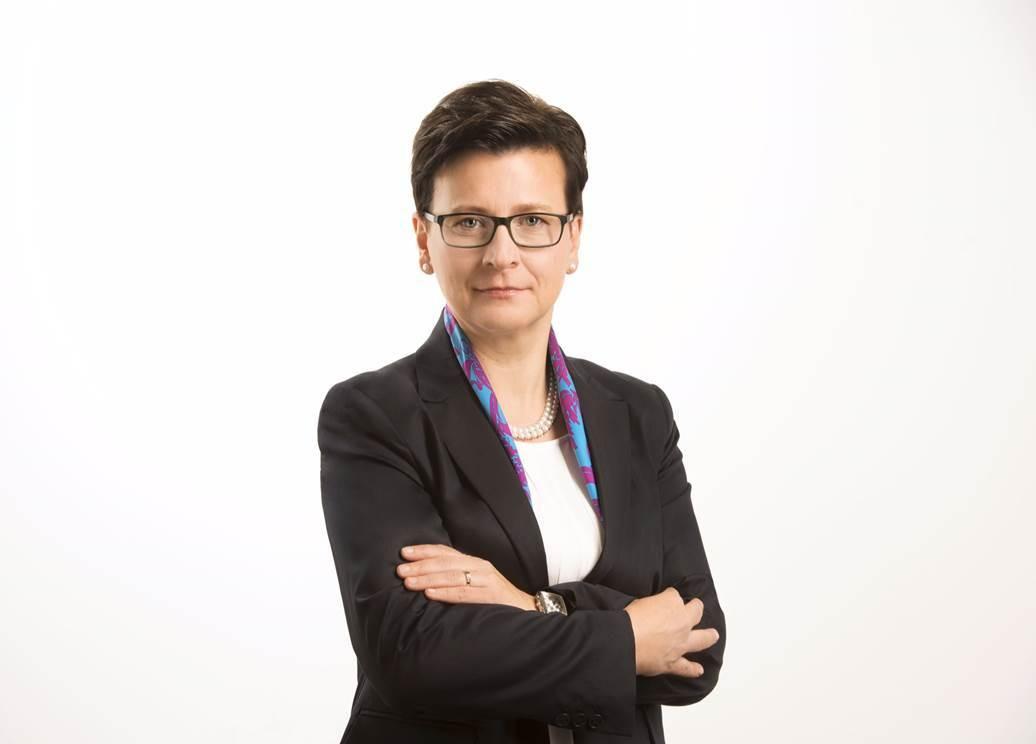 Agnieszka Szpara   
Chief Healthcare Expert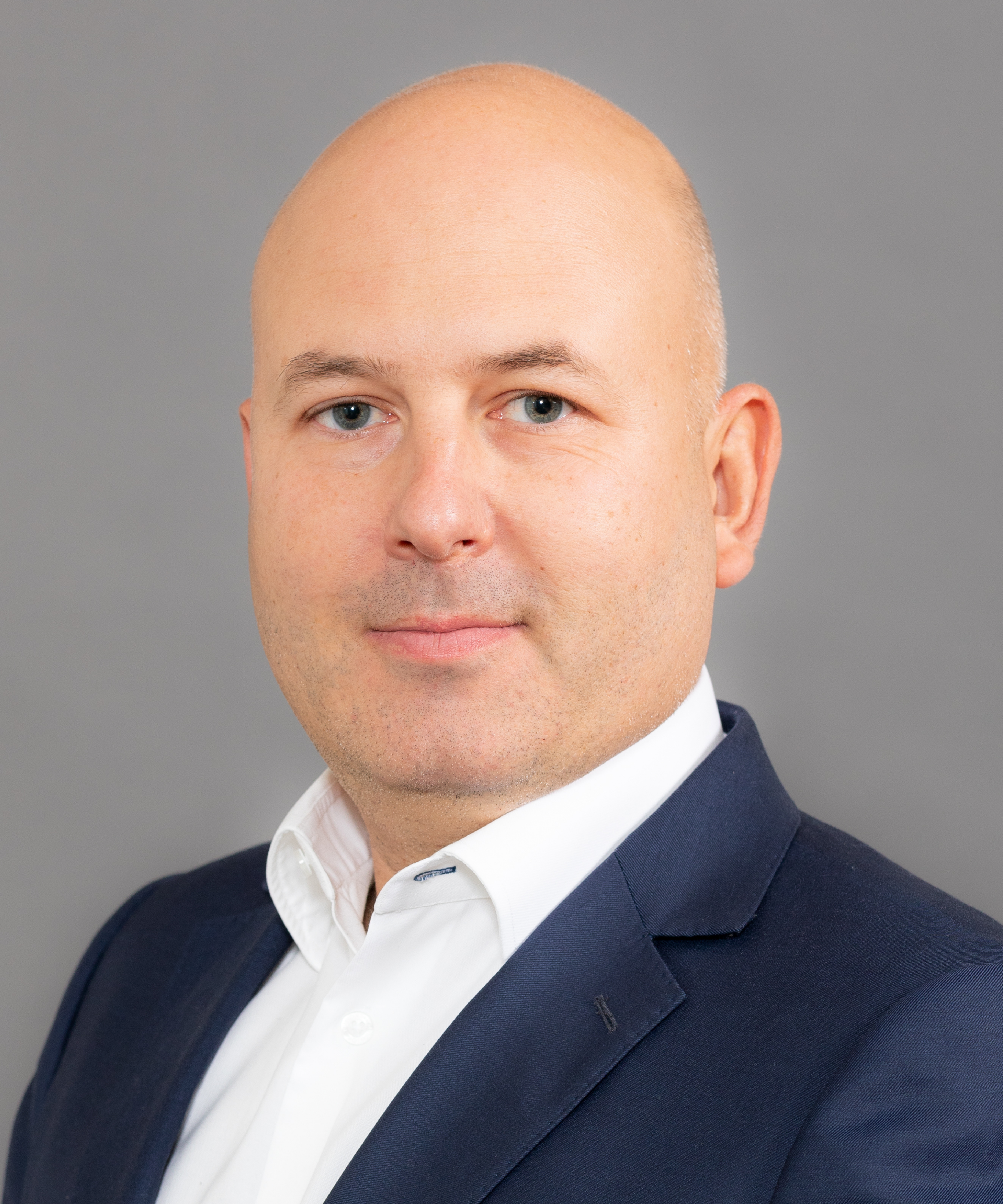 Tomasz Kaczyński
Chief Expert in Pharmaceutical Law

In terms of content, the Health Forum collaborates, among others, with the Domański Zakrzewski Palinka law firm.