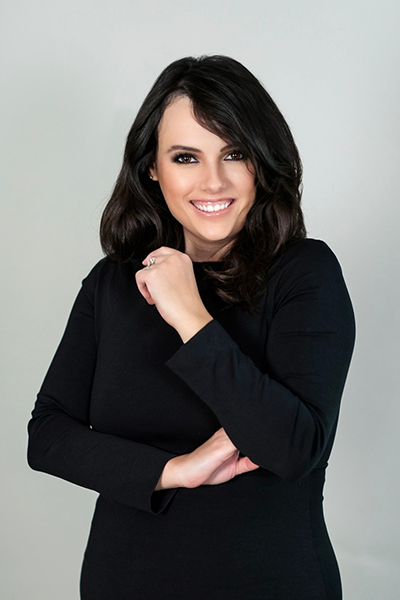 Agata Boutanos
Director of the Representation to the EU


She is a representative of ZPP in the EU. Before she joined ZPP she had created a Public Affairs team operating in Poland and in Europe for Tauron Polska Energia. Later, she became a representative of the company as a Head of International and Government Affairs in Brussels.
Since 2008 Agata has been cooperating with European institutions and with private companies, including: CEC Government Relations where she was a leader of the Energy and Environment Policy, Polish Economic Congress Foundation, and Dow Corning as the European Government Affairs Associate.
She was an active member of AmCham EU, AmCham BE, European Chemical Industry Council, European Photovoltaics Industry Association, EUFORES, Lighting Europe and European Photonics Industry Consortium. Currently, she holds the position of the Head of the branch office of ZPP in the European Union.