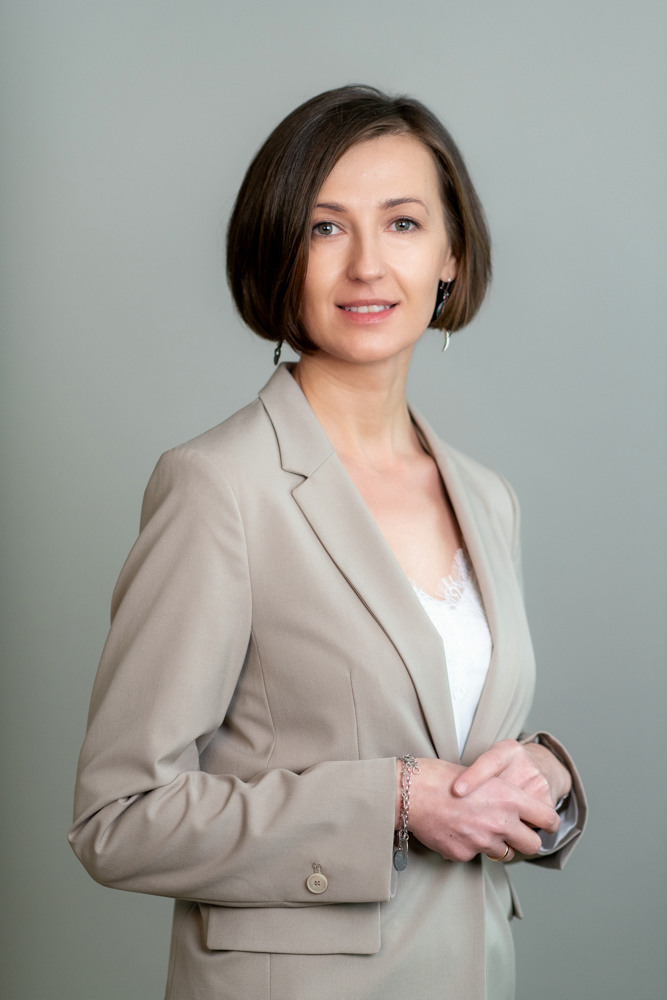 Bogusława Rudecka
Director of Programs and Projects / Director of Business for Ukraine Center


From 2010 to 2017, she worked with Biełsat TV and the Freedom and Democracy Foundation on democratization projects for Belarus, where she served as a fundraiser and project manager.
From 2017 to 2022, as a consultant, she was responsible for supporting foreign direct investment at the Polish Investment and Trade Agency. She was involved in implementing Poland. Business Harbour program and coordinated the registration and opening of the PAIH Foreign Trade Office in Minsk, Belarus.
In 2022, she served as the Global Mobility Country Lead at iTech Art, responsible for the company's relocation processes to Poland.
She graduated in sociology from the Institute of Sociology at the University of Warsaw, where she worked as a social assistant to a Polish senator during her studies. She was also a scholarship recipient at Danish folk universities.