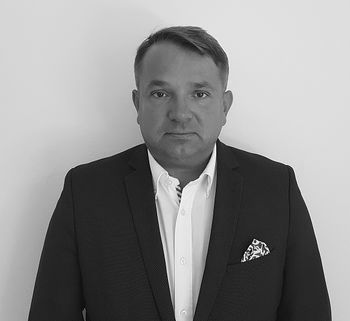 Marcin Piskorski
Graduate of Warsaw University, faculty of Journalism and Political Science , of Warsaw School of Economics, and of London School of Public Relations. President of the Union of Pharmacy Employers PharmaNet which gathers the biggest pharmacy networks in Poland.
He has been bounded to the pharmaceutical market since the beginning of his career – firstly, he worked as a journalist of the economic section in Rzeczpospolita, next he was a spokesman and a manager in pharmaceutical companies, pharmacy networks and sector organisations.
At Warsaw Stock Exchange, he conducted numerous projects aiming at building value of companies from pharmaceutical sector and medicinal products industry, and bringing them to public attention.