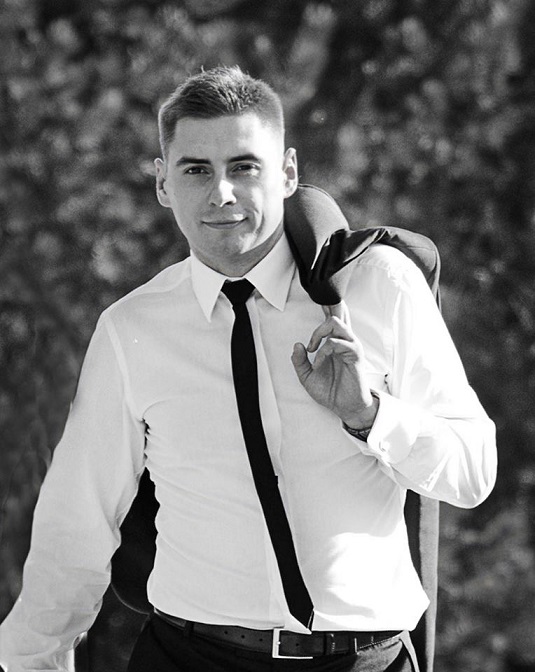 Mariusz Jas
Member of the Management Board at the Union of Entrepreneurs and Employers ZPP, entrepreneur, consultant, project manager.
Mariusz has been involved in the interactive media industry since 2006. At iArt Agency, he is responsible for the processes related to business analysis and strategy. As a business architect at 4Real, he advises, among others, in the field of business models and broadly understood online marketing.
For a number of years, he also implemented his business approach to management in the public sector. He was responsible, among others, for projects related to regional policy of entrepreneurship development, innovation, transfer of technology, clusters animation, as well as cooperation between science and business.
Passionate about work being properly executed, Ayn Rand's prose and team sports.