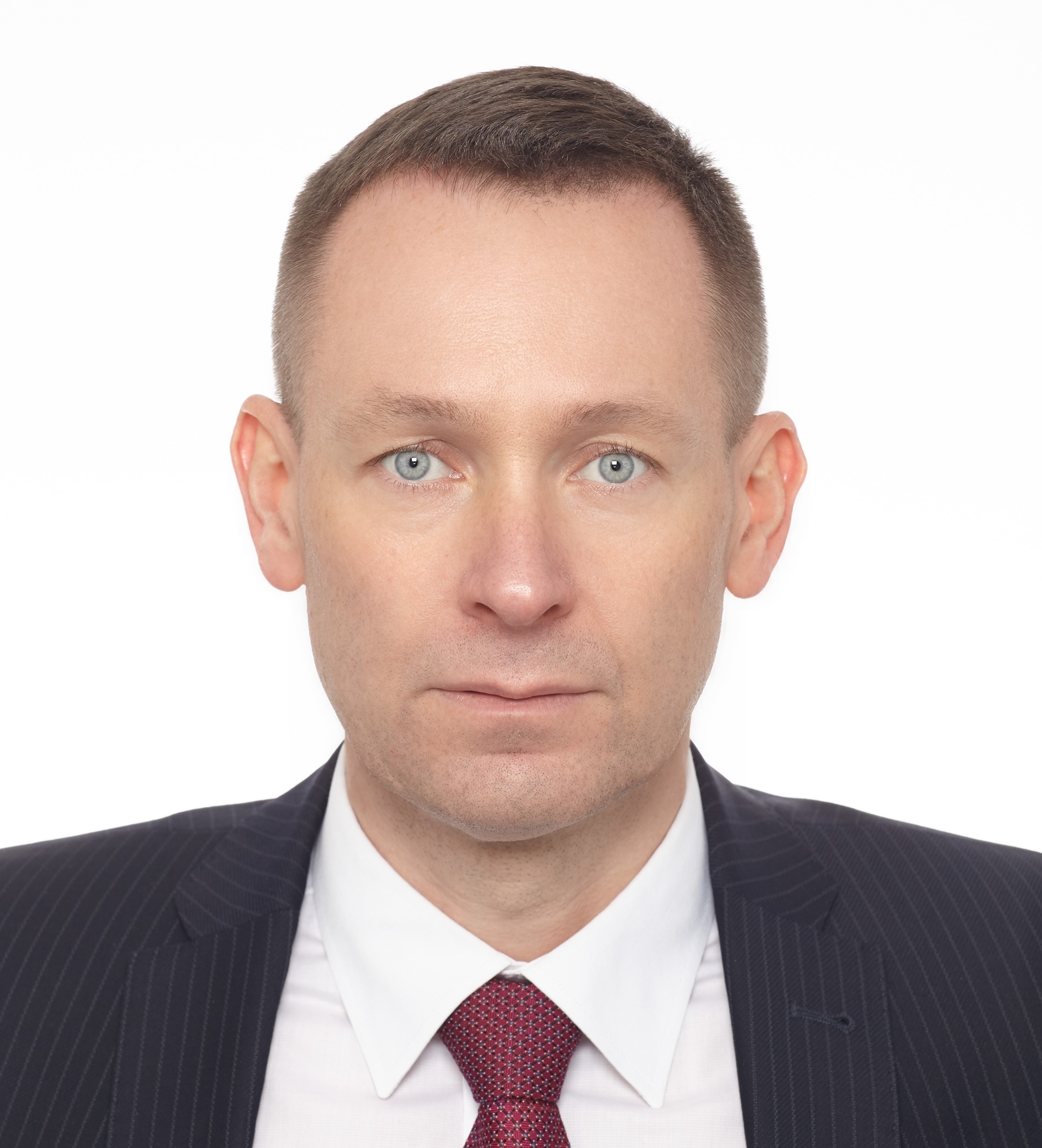 Mariusz Pawlak
Vice-chairman of the Supervisory Board of ZPP


Expert in the fields of finance, economics, and capital market. Securities broker with investment advisorypowers. He both ran a family office as well as worked in brokerage houses of Bank Handlowy and Societe Generale Securities.
At PKN Orlen, served as adviser for financial and economic matters to the management board and head of the operational controlling department. At Polimex-Mostostal, worked as project manager in the merger and acquisition (M&A) office. At Presspublica (publisher of Rzeczpospolita and Parkiet – Polish financial newspapers), Vice President of Operations. Gained experience in the field of investor relations as director at the CAIB Polska Group and MMT Management. Independent member of supervisory boards of listed companies and a member of their audit committees.
Graduate of the Faculty of Management at the University of Warsaw.